Swan timeline of happiness
Nowadays, we've grown and expanded our services, and have become a multinational firm, offering a variety of services
Something new was born in North Macedonia!
Swan was born in 2017 when two young guys had an ambition to change the North Macedonian private cleaning markets. Withtheir big experience they built their brilliant idea and launched the business to service and maintain house and gardens for clientsfrom North Macedonia that live abroad.
With trust come great responsibility opportunities!
It was a long and tough struggle to convince people that it was time to hand over their keys to Swan Company and win their trust.The year 2018 was one of the best years for our company and only paved the future for us. Now the first clients that had beenwith us a year had experienced our services and only satisfaction came their way. From now on it would only go one way, andthat was the right way towards the future.
Go on vacation without worries
The brand was created, and people had realized that Swan had something unique to offer. We create a new way for you to enjoyyour vacation without the hassle of cleaning and maintaining. We managed to convince our clients that their time is the mostrelevant, especially, when they are on their vacation. From this movement came our campaign "Bëjeni pushimin pushim", whereeven greater interest were given to Swan and many new clients joined our concept.
The year of the pandemic
Covid-19 happened, and it was a season that had a lot of downfall duo to the pandemic. Even thou the situation the interest inhaving houses maintained increased even more, especially because of the lockdowns etc. and nobody could travel and maintaintheir homes.2020 was the year with big changes in our organization. We changed location and moved to bigger facilities, because we grewand needed more space and better reach for our many clients. We also had to change the board of administration, and now wehave built a great team that only thinks and acts trustworthy for the best of the company and clients.
With growth comes great responsibility.
2021 is a promising year in the company timeline. It is a year that will show new ways and expansions in our portfolio of servicesso we can make vacations funnier for our clients and give the best and enjoyable times in hand for clients to control. We haveupdated our website and given it a makeover so you are informed. Keep in touch and follow up, for we are going places. Withgrowth comes great responsibility.
Some easy steps to clean your asset.
We've been lucky to collaborate with a long list of customers, located in and out of the country.
Request an offer
Choose your package or make an special request based on your issues
Fill the form
Fill data required in the forms, your personal data, your contact info and your request
Get informed
For some minues will be written back about your offer and will be sent via email as a notification
We have a expert team to serve you.
Great things are not done by one person, they are done by a team of professionals.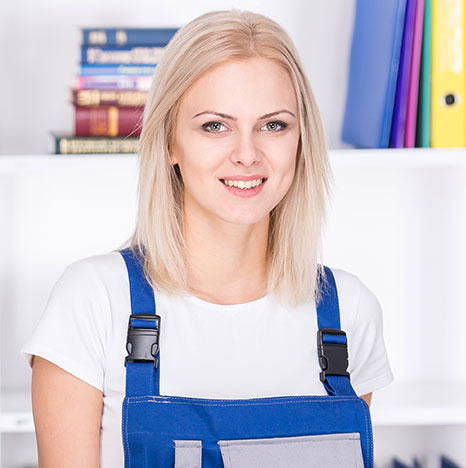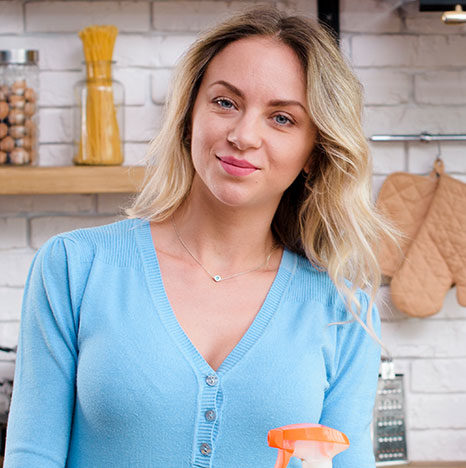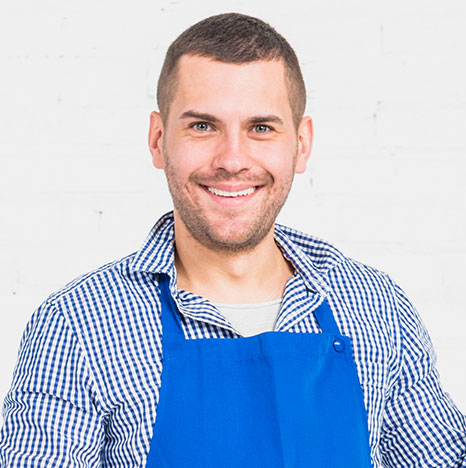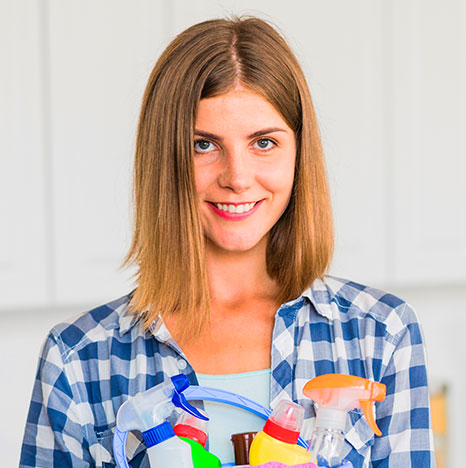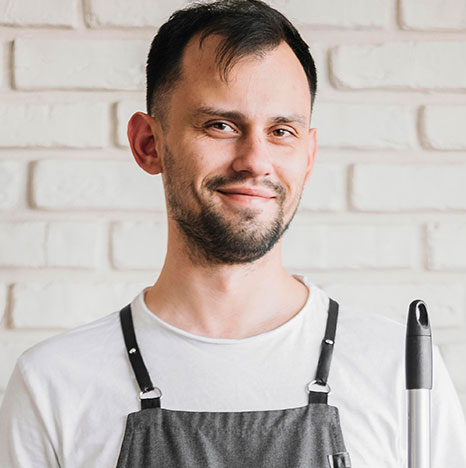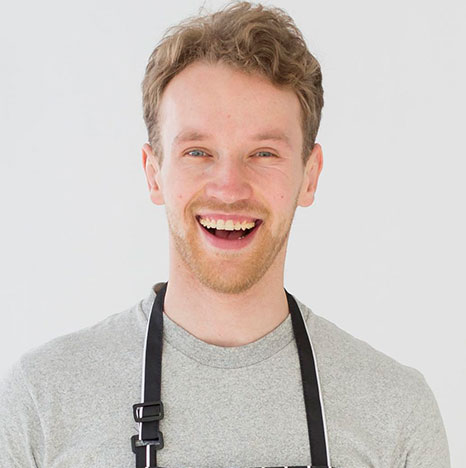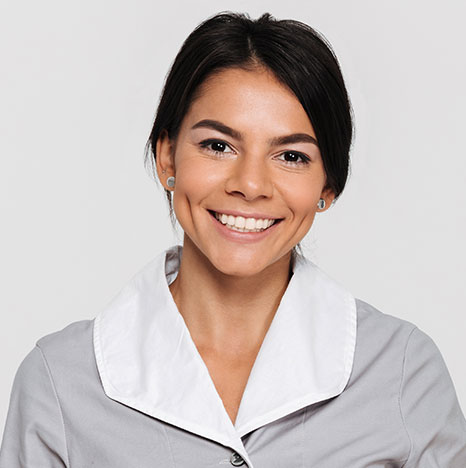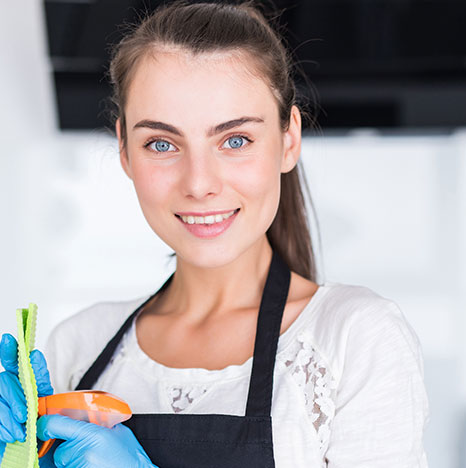 The cleaners came within the timeframe.
Thank you for your interest in hiring Denver Cleaning Service Company.
Shërbim i përkryer
Jam e kënaqur me shërbimet që ofron SWAN, i cili na ka lehtësuar pushimin në vendlindje.

U`a rekomandoj SWAN
Ju merni më shumë se sa paguani. Gati 3 vite shfrytëzoj shërbimet e SWAN . Jua rekomandoj

Shumë faleminderit!
Falë SWAN-it, tani parku im ka pamje fantastike, një brengë më pak, kur jeni klient i SWAN-it

Some nice words from our lovely customers.
Sometimes it is OK to brag about the love our customers have toward us. If only we had space to show them.