Grass Cutting and Irrigation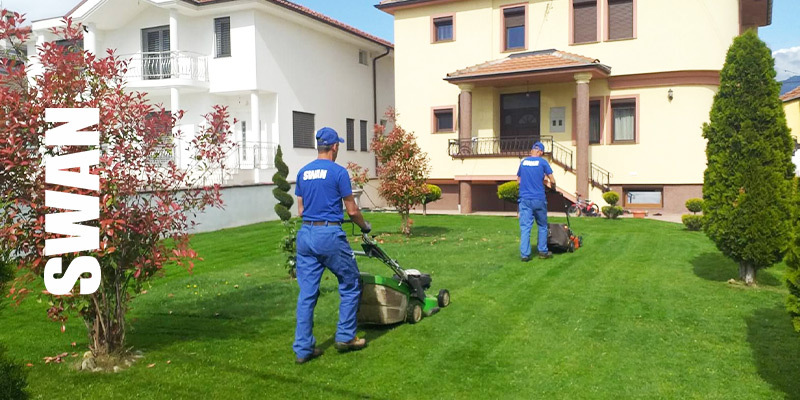 All lawns need mowing; it is one of the most frequent, and most important, tasks in maintaining a healthly lawn. Getting the cutting height and mowing frequency right can make a huge difference to the ongoing health of the lawn.
Mowing is carried out mainly from April to November.
During the summer: only once per week.
During spring and autumn: it is worn once a week.
During the winter: mowing is usually not necessary unless the weather is mild and the grass is still growing. In this case, mow from time to time by setting the cutting edge.
Spraying of gravel will always be done after grazing.